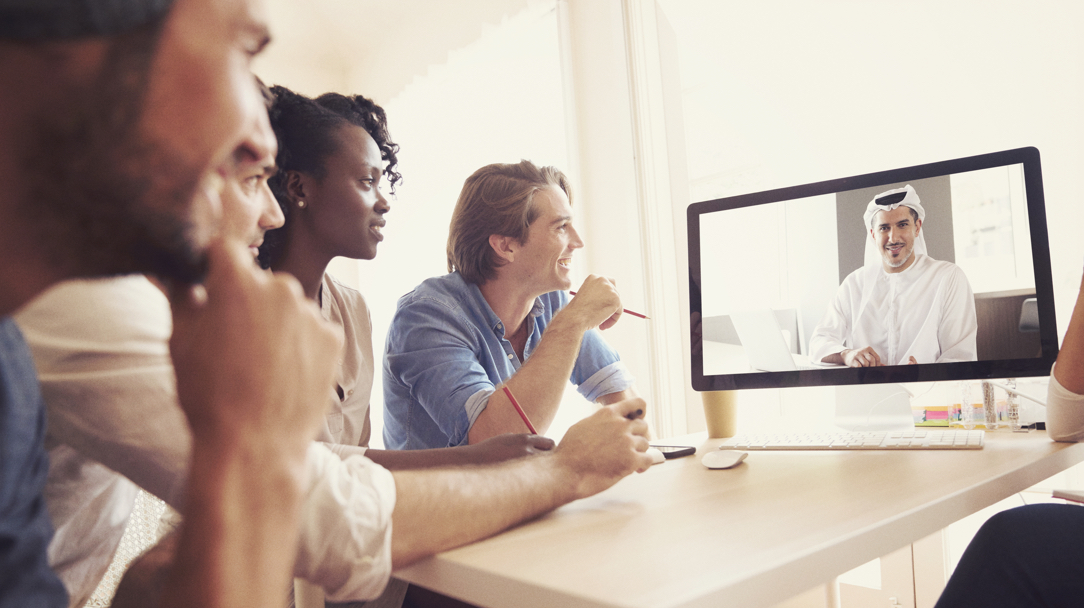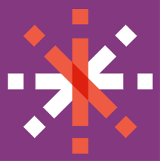 what is
smart cities
global network ?
The Smart Cities Global Network is an international network of smart-city stakeholders that connects cities and offers a comprehensive global platform for exchanging views, insights and ideas on the best mechanisms to create Smart Cities of the future.
LATEST UPDATES
Successful Digital Societies: Digital ID and Fast Data Exchange in Dubai and Estonia
Smart Dubai is pleased to invite you to attend "Successful Di...
Read more
Time is Gold: Save It With Intelligent Customer Flow Management
22 Mar 2021
The world around us is changing and demanding new skills and approaches
Read more
Report: Pandemic Is Driving Govtech Investment Surge
28 Jan 2021
The COVID-19 pandemic has driven greater investment into the govtech sector, causing a surge in development, deployment, and investment in tech-based innovations
Read more
View All
Sophia the Robot's Artwork is Going Up For Auction
22 Mar 2021
Digital artwork by the Hong Kong-based Hanson Robotics humanoid, in the form of a Non-Fungible Token (NFT), is to be auctioned in the first sale of such pieces created jointly with artificial intelligence (AI).
Read more
AI-Based System Brings Folk Singer's Voice Back to Life
02 Feb 2021
Fans of the late South Korean folk-rock singer Kim Kwang-seok will be able to hear him perform a new song cover, thank to an AI-based voice system that learns to capture voices and mimic them to recreate new songs.
Read more
View All
El Salvador Becomes First Country to Make Bitcoin a Legal Tender
10 Jun 2021
It will bring financial inclusion, investment, tourism, innovation, and economic development to the country
Read more
So, what is "Green" Crypto?
18 May 2021
In a sudden U-turn, Tesla CEO Elon Musk has recently denounced bitcoin, saying the cryptocurrencies use an "insane" amount of energy in production
Read more
View All
Amsterdam Pilots e-Waste Boats to Clean the City
19 Apr 2021
Amsterdam is testing electric waste collection boats to reduce the number of garbage trucks in the congested city center and limit the damage from heavy vehicles to weakened bridges and canal walls.
Read more
London Expands Air Sensor Network
25 Dec 2020
London plans to install 100 air quality sensors at hospitals, schools, and other priority locations over the next four years
Read more
View All
Three AWS Data Centers to Open in the UAE by 2022
26 May 2021
Amazon's Cloud Service Unit is preparing to launch three Amazon Web Services (AWS) data centers in the UAE by the first half of 2022, its second Middle East infrastructure region.
Read more
Dubai to Operate 4000 Self-Driving Cruise Vehicles by 2030
13 Apr 2021
Dubai is set to become the first city outside the US to operate driverless vehicles
Read more
View All
Panasonic to Test Robot Delivery in Fujisawa Smart Town
30 Dec 2020
Panasonic is conducting a field test of an autonomous delivery robot in Japan's Fujisawa Sustainable Smart Town, the smart city initiative in Fujisawa City
Read more
WhatsApp is Bringing Voice and Video Calls to Desktop in 2021
24 Dec 2020
WhatsApp will introduce voice and video calling features to the messaging app's desktop version next year
Read more
View All